Your growth fuels your ministry
Hi, I'm Darryl Burling. I provide tools and content designed to help you grow in Christ so you can minister effectively to others.
Because, when you are growing, those you minister to will grow.
Find out more about me by clicking the button below.
I look forward to serving you!
About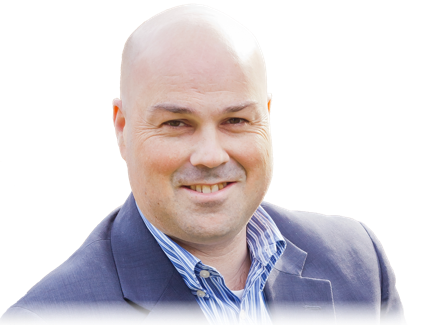 As Christians, we have a responsibility to present the gospel clearly and fully. This is why I love the question Alistair asked: What is a good way to present the gospel?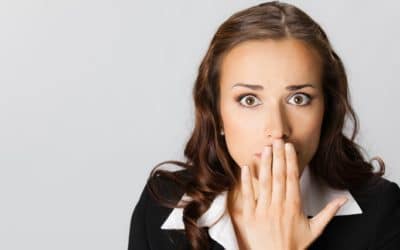 Do you sometimes think and act as if God is only concerned about whether you keep rules? In this article you'll learn why Christianity isn't concerned about what you do...
Master the Greek New Testament!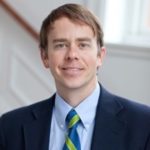 I'm impressed with Darryl Burling's method of tying vocabulary acquisition to a graded reading of actual New Testament texts. I recommend this resource to my students.
Dr. Rob Plummer,
Professor of New Testament Interpretation,
The Southern Baptist Theological Seminary
Find out More