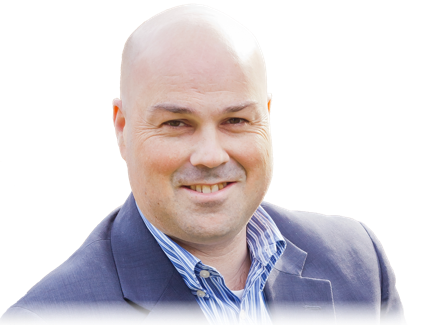 If you're interested in growing biblically or helping others through biblical counseling, you're in the right place! Find out more about me below.
I look forward to serving you.
Free Course Lesson
From the course, The Pillars of Biblical Counseling
In our last few questions, I've answered questions about mental health from a Christian perspective. This week, Wilma asks if special needs are the same as mental health issues? Can we say this is caused by sin?
Free Quiet Times Guide
If you want to enjoy and benefit from your quiet times, let me send you this free guide. In it you'll find 8 key tips with links to articles for more information.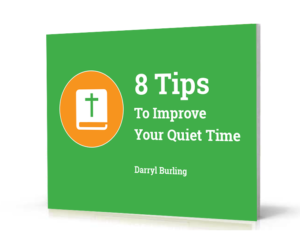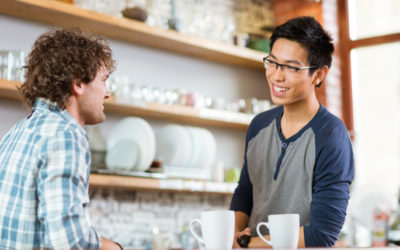 Have you ever heard of a pastor falling into gross sin? Did you stop to wonder why it happened? Every situation is different, but there are several commonalities, one of which is the breakdown of the devotional life. In most cases, the individual stops having a quiet time. In some cases, they maintain their devotions, but in reality, they are meeting with a God of their own imagination. Whether you're counseling, a pastor or serving at a church picnic, your quiet time can set you up for ministry success. Here are 6 ways a focus on your quiet time helps achieve ministry success.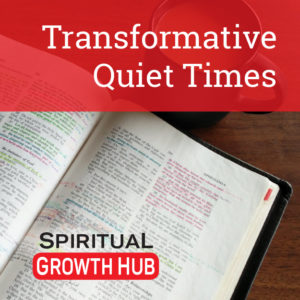 Use your quiet time to grow!
Did you know that almost all Christians struggle in some way with quiet times? Most of us have never had any teaching on the subject.