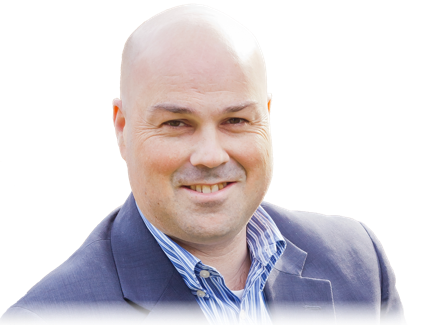 If you're interested in growing biblically or helping others through biblical counseling, you're in the right place! Find out more about me below.
I look forward to serving you.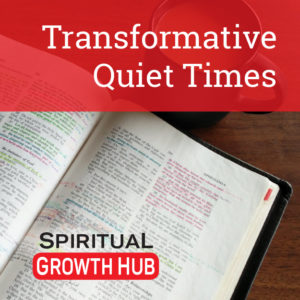 Use your quiet time to grow!
Did you know that almost all Christians struggle in some way with quiet times? Most of us have never had any teaching on the subject.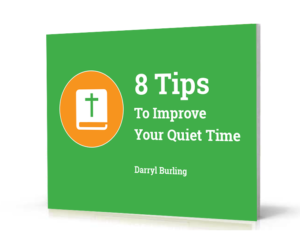 Do you or someone you know have a disability? Is it really a disability? The world tries to dictate normality to us, but not everything we call a disability is. However, no disabilities are a result of the sin of the parents. In this week's question, I explain why.
read more…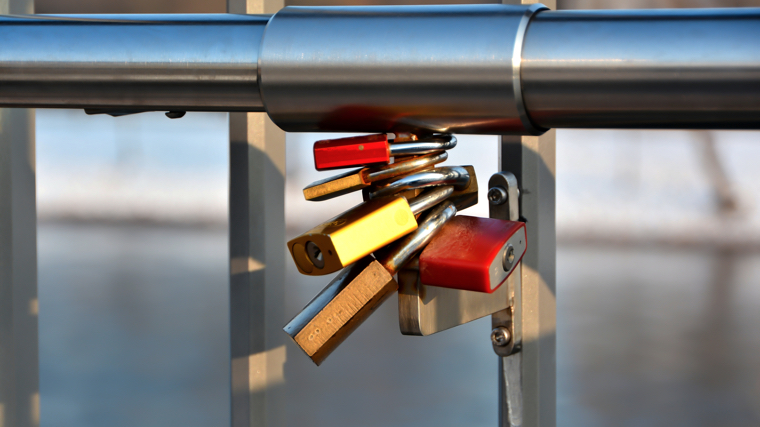 Not far from where I live there is pastor whose marriage has broken down. Yet, he is still in ministry. If your marriage or a friend's marriage was having difficulties, would you go to him for help? Why not? It obvious that there are certain commitments that the biblical counselor must hold to. So, what are the private commitments of a biblical counselor? read more…
My Gift to You!
Thank you for stopping by! Can I send you these Old Testament Reading Assistants? They're free! Print them and put them in your Bible for quick access to helpful information!
Send it now!