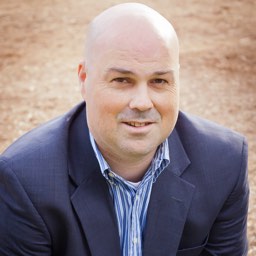 I help you help those you serve
Spiritual growth means growing to be like Jesus Christ. Whether you are a new Christian, or you've been walking with the Lord for many years, you'll know there is a lot to learn. Wherever you are in your spiritual growth, I want to help you.  In the more than twenty years I've been a Christian, I have grown a lot, though I still have a lot to learn. I want to pass on what I've learned to you so that you live a life pleasing to the Lord, and that is fulfilling to you.
One of the fascinating discoveries I've made is that pleasing and glorifying the Lord and living a joy-filled life are the same thing. When our spiritual life or life generally isn't satisfying, there is something wrong. When we don't care about whether we please the Lord, there is something wrong. A well-lived life achieves both goals.
If there is a specific way I can help you in your spiritual growth, I'd love to hear about it! Leave a message or drop me a question to answer!
My background and education
I grew up in a small rural New Zealand town. The Lord graciously opened my eyes to see the supremacy of Christ and granted me repentance when I was 17. A few years later I married my wonderful wife and began a career in information technology. Throughout my career, I enjoyed a wide variety of roles at large and small companies. A number of years ago the Lord opened the opportunity for theological training in the United States.
Having completed a bachelors degree in Biblical Counseling and a Master of Divinity, I returned to New Zealand in 2015, and joined a small Bible College, where I began work on my PhD through the Southern Baptist Theological Seminary. I graduated with my doctorate in biblical counseling with a minor in biblical spirituality in May, 2019.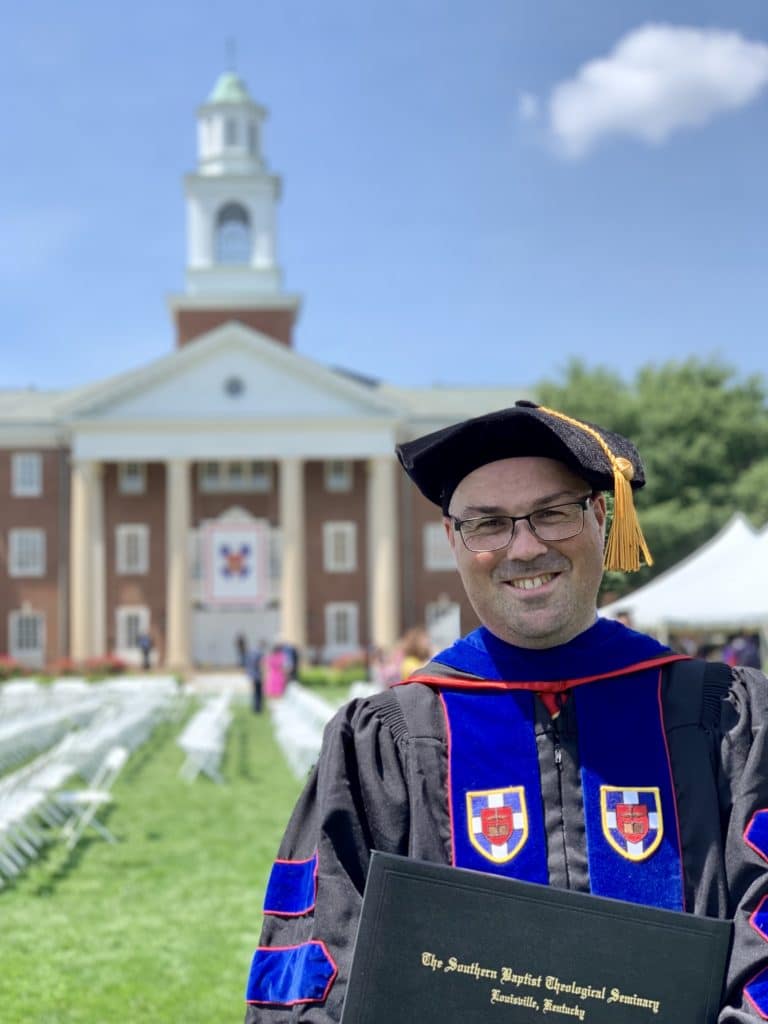 This site has gone through several phases. For a while I blogged here on the subject of spiritual growth, but now it serves as a base for me to connect with you.
If you'd like to support my ministry in New Zealand there are several ways you can do this.
If you would like to support me in a way other than those described above, contact me directly.
Thank you for your support and help!