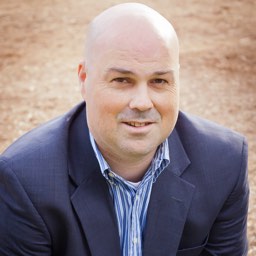 Are you everything that you'd like to be? Do you have a hunger to be more effective and better grounded in the word of God? So do I.
I don't believe this hunger is common in the western church. There are lots of distractions and shiny objects that draw us away. 
That's why I want to work with you. Since you and I share a love for Christ, and a desire to grow in Christlikeness, we seem to have a lot in common. That's rare. 
There are a few ways I might be able to serve you. 
My background and education
I grew up in a small rural New Zealand town. The Lord graciously opened my eyes to see the supremacy of Christ and granted me repentance when I was 17. A few years later I married my wonderful wife and began a career in information technology. Throughout my career, I enjoyed a wide variety of roles at large and small companies. A number of years ago the Lord opened the opportunity for theological training in the United States.
Having completed a bachelors degree in Biblical Counseling and a Master of Divinity, I returned to New Zealand in 2015, and joined a small Bible College, where I began work on my PhD through the Southern Baptist Theological Seminary. I graduated with my doctorate in biblical counseling with a minor in biblical spirituality in May, 2019.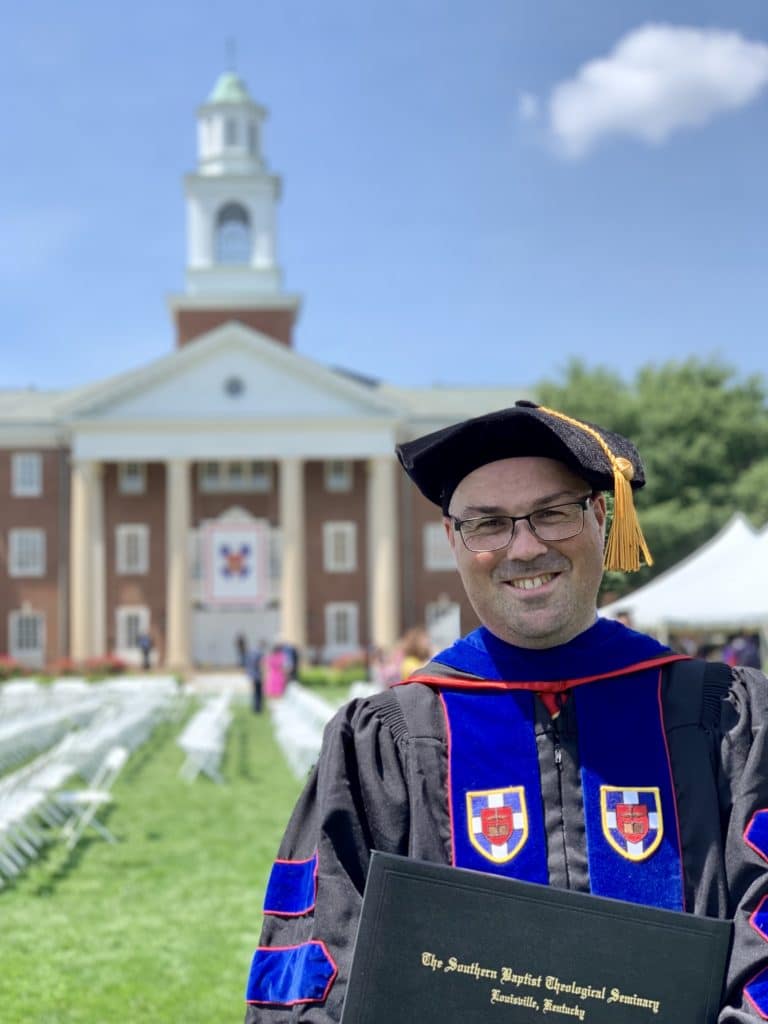 This site has gone through several phases. For a while I blogged here on the subject of spiritual growth, but now it serves as a base for me to connect with you.
If you'd like to support my ministry in New Zealand there are several ways you can do this.
If you would like to support me in a way other than those described above, contact me directly.
Thank you for your support and help!