Helping Christians Grow in Their Walk With Christ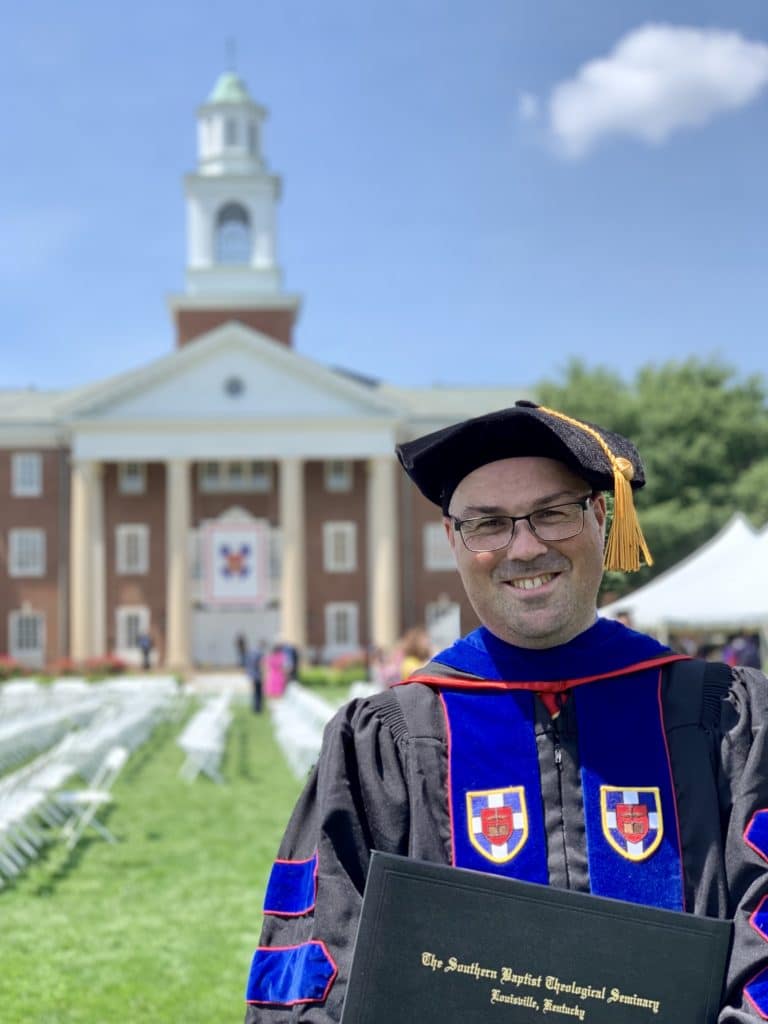 Have you every wondered "What is spiritual growth? How do I know if I'm growing in my walk with the Lord? What's God's will for me?"
If so, you're not alone. For years I had the same questions, and my desire to know the answers propelled me halfway across the world to study at seminary. I eventually graduated with 4 degrees, my PhD being in biblical counselling.
The Lord has been very gracious in helping me learn and grow, and now I'm blessed to be able to teach what it means to have a biblical foundation for growth. 
If you want to know more, start by downloading my FREE guide on having a morning devotional and you'll also receive emails containing my personal insights on spiritual growth.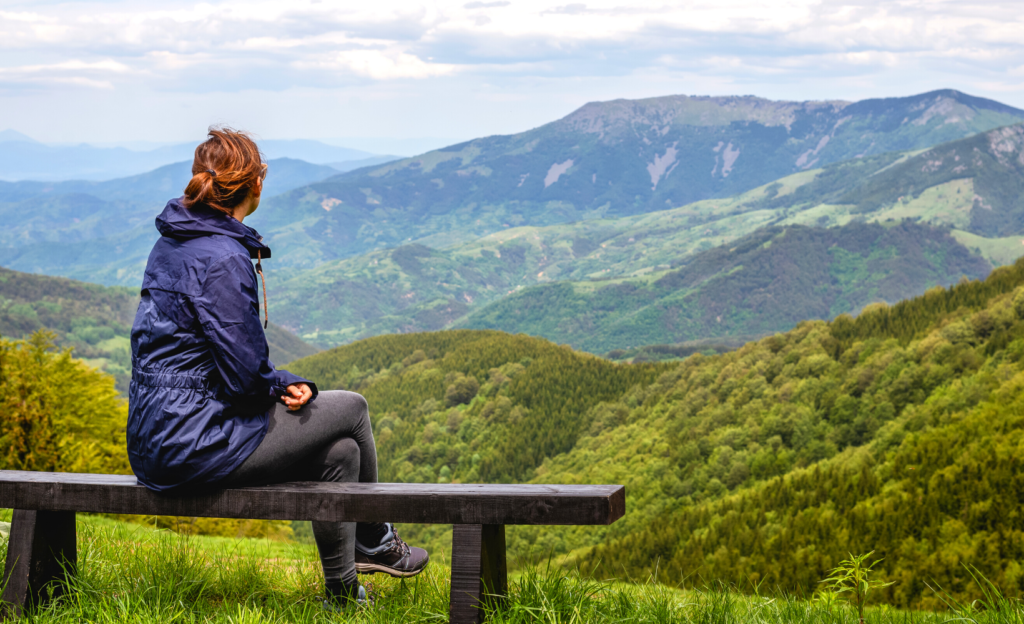 How do you feel about your relationship with God? Is that a good question? Should we trust the answer? What should we focus on in our relationship with God? What does it even mean to have a relationship with God? If we can't answer these questions, it is likely that we are struggling in our
Read More »