Helping Christians Grow in Their Walk With Christ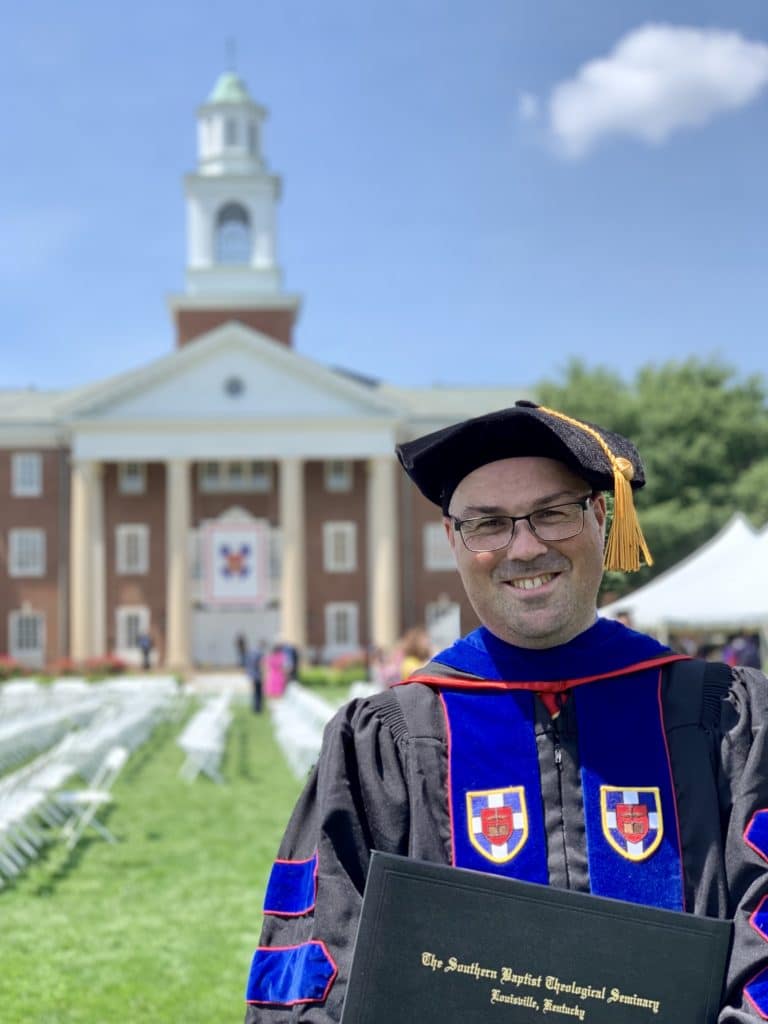 Have you every wondered "What is spiritual growth? How do I know if I'm growing in my walk with the Lord? What's God's will for me?"
If so, you're not alone. For years I had the same questions, and my desire to know the answers propelled me halfway across the world to study at seminary. I eventually graduated with 4 degrees, my PhD in biblical counselling.
The Lord has been very gracious in helping me learn and grow, and now I'm blessed to be able to teach what it means to have a biblical foundation for growth.
If you want to grow in Christlikeness, start my requesting a copy of my top 6 book recommendations on the topic!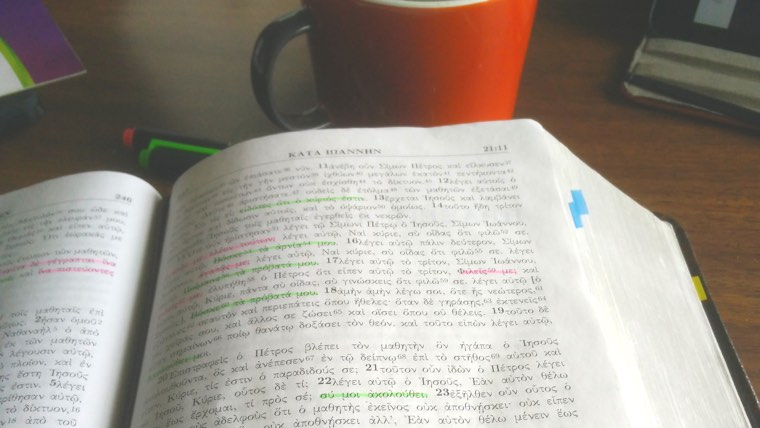 At the end of December and the beginning of January, many Christians go out to select a Bible reading plan for the following year. Around February or March, a surprisingly small percentage of people are persisting with their selection. There are many reasons why, but asking these five simple questions will help you select the
Read More »