The Pillars of Biblical Counseling
Free Lesson: The nature of God
We can't assume that we know who God is or what He is like without first understanding what He says about Himself from His Word. Many of those we counsel will have wrong views about God. They will think He is punishing them when He is not, or that He has abandoned them when He hasn't. Or that He loves unconditionally someone who hates Him. Where and who God is within our problems changes the way we think about them, their seriousness, their solutions and whether we are acting in a helpful or harmful manner. We need to be careful that we allow God to be the authority on Himself and how His nature. God is who He says He is, not who we or those we counsel think He is.
If we get this wrong, almost everything else will be wrong too
The Pillars of Biblical Counseling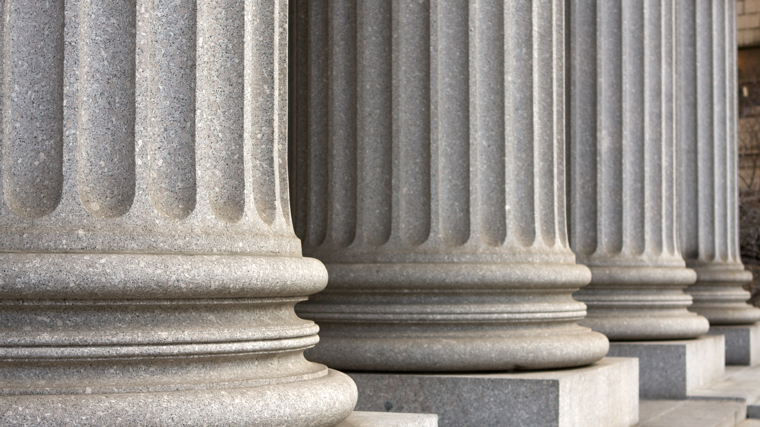 Becoming a biblical counselor is not as simple as just saying we use the Bible in counseling. The Bible must be allowed to permeate every part of our worldview. But there are 10 pillars of a counselor's worldview that the word of God must clearly inform. These 10 pillars have important implications for the way a counselor will approach and help people solve problems.
This free series examines these pillars and leads you into a basic grounding in them.
Watch the video, download the worksheet and come back for the next lesson! To find out when the next lesson is released, subscribe to my email list.