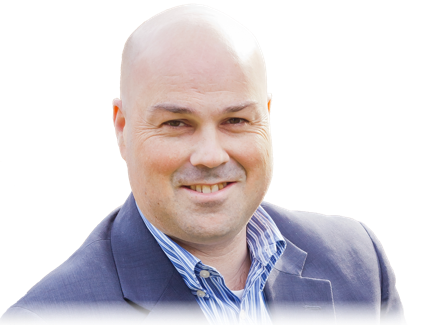 Want a more effective ministry?
Hi, I'm Darryl Burling. I provide tools and content designed to help you grow in Christ so you can minister effectively to others.
Because, when you are growing, those you minister to will grow.
Find out more about me by clicking the button below.
I look forward to serving you!