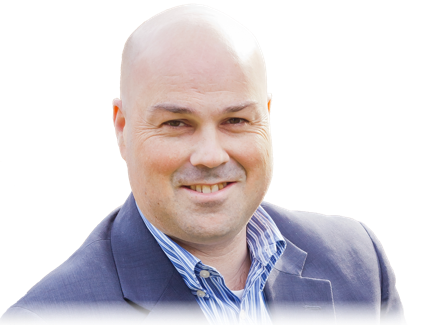 If you're interested in growing biblically or helping others through biblical counseling, you're in the right place! Find out more about me below.
I look forward to serving you.
Free Course Lesson
From the course, The Pillars of Biblical Counseling
We've all been affected by mental health issues or know someone who has been affected by it in some way. This means that facts are often confused with error. So, how should Christians understand mental health? Can we do something about it, or are we stuck with it?
Free Quiet Times Guide
If you want to enjoy and benefit from your quiet times, let me send you this free guide. In it you'll find 8 key tips with links to articles for more information.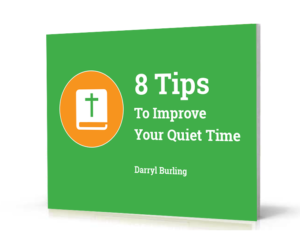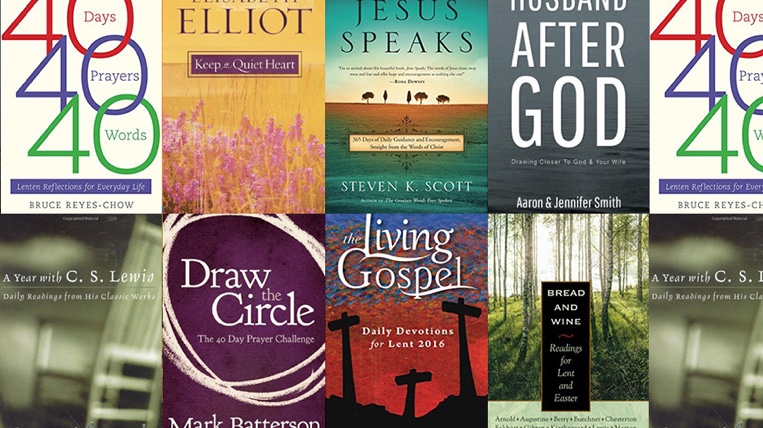 Daily devotional books are found in almost every Christian home. It might be a monthly "Word for the Day" or an annual collection such as Spurgeon's Morning and Evening. For many Christians, these daily devotional books are their primary exposure to Christian writing. But are they a good tool for a daily quiet time? I don't think so. Here are five reasons why these daily devotional books are inadequate for a quiet time. read more…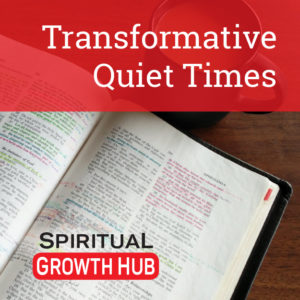 Use your quiet time to grow!
Did you know that almost all Christians struggle in some way with quiet times? Most of us have never had any teaching on the subject.