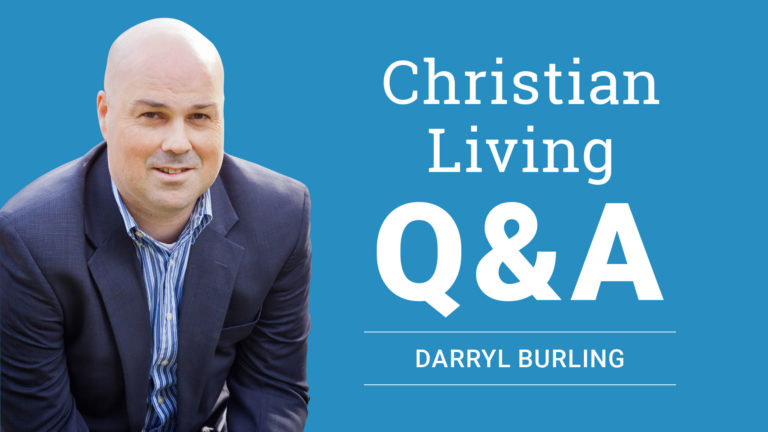 Answers to previous questions
I love answering questions related to the experiences we have in a fallen world. I've started responding to these questions by video and posting the answer here for everyone to benefit from. To ask your question, just click the button below!
We all respond badly to our circumstances at times. Sometimes we need help, and sometimes we have to help other people. This can be a challenge, particularly when someone is angry at God. How should we respond?
Watch Video >>