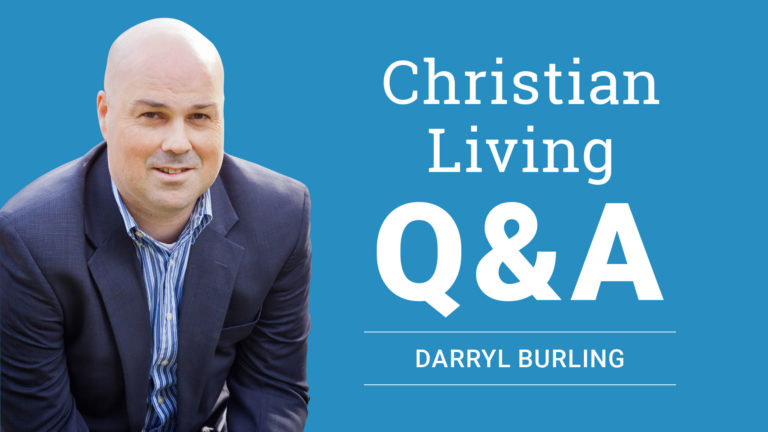 Answers to previous questions
I love answering questions related to the experiences we have in a fallen world. I've started responding to these questions by video and posting the answer here for everyone to benefit from. To ask your question, just click the button below!
Speaking in tongues is commonly associated with prayer. So, understanding tongues biblically is as important as understanding prayer. Not only that, but tongues also has implications for how we view church, scripture, our worldview, and our place in the world. In this video, we consider what scripture teaches about the purpose of tongues.
Watch Video >>