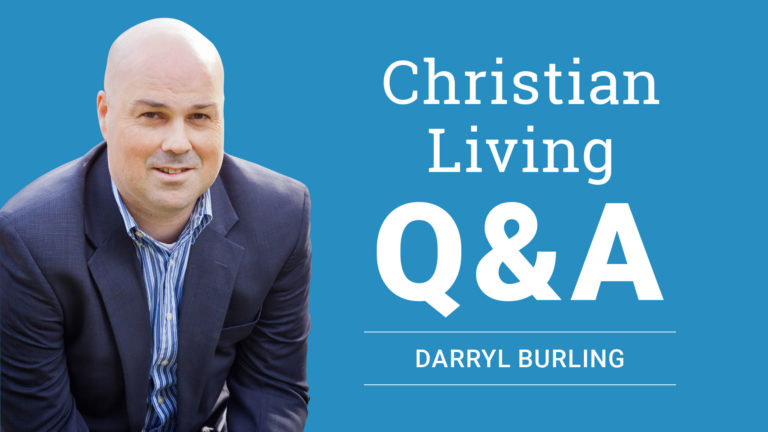 Answers to previous questions
I love answering questions related to the experiences we have in a fallen world. I've started responding to these questions by video and posting the answer here for everyone to benefit from. To ask your question, just click the button below!
Have you ever wondered about the population of the world in the early chapters of Genesis? How many people were around? Specifically who was Cain afraid of when he was cast out?
Watch Video >>