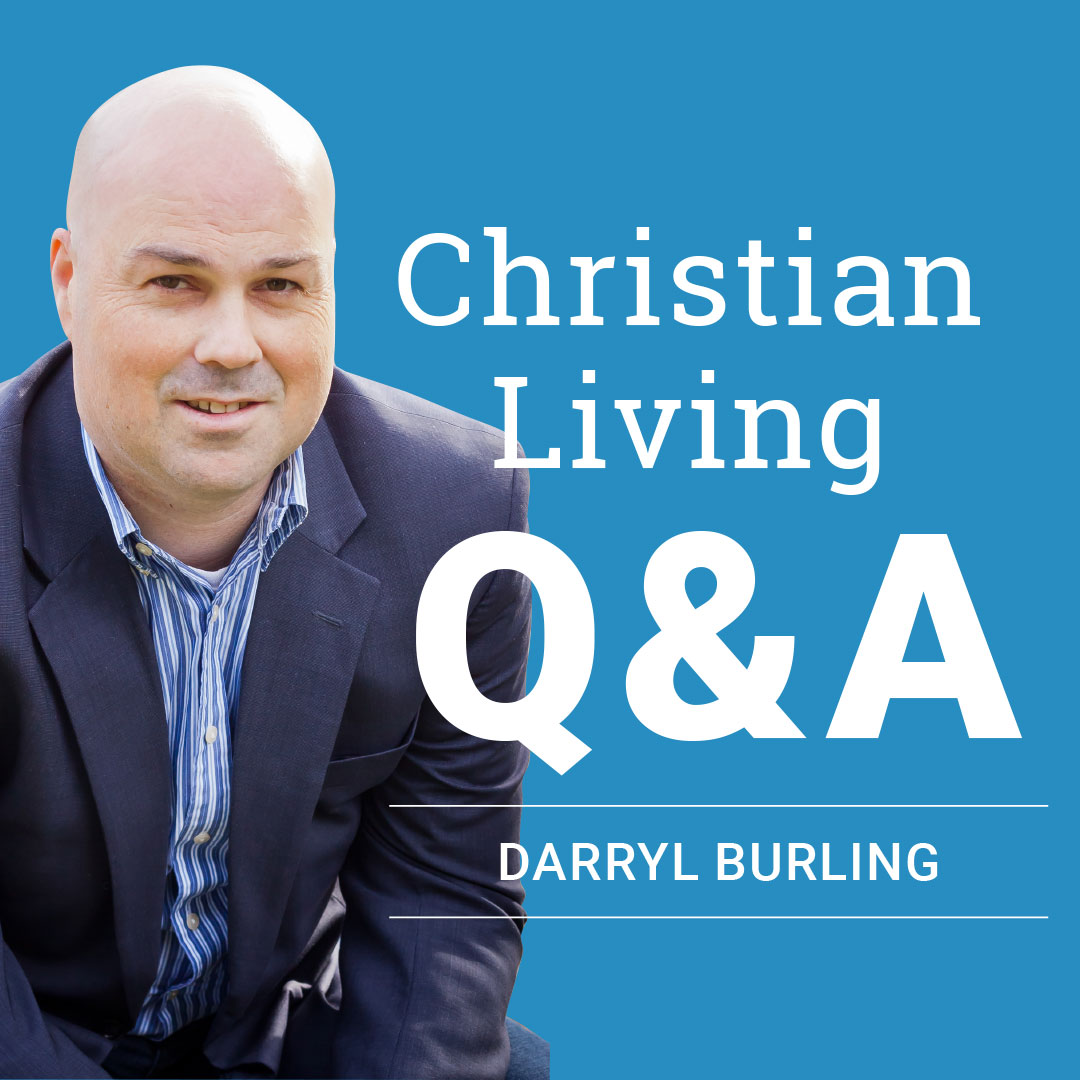 From time to time I'm asked questions related to the subjects I write about. Many of these questions are questions from the experiences we all have as Christians living in a fallen world. To help everyone, I've started responding by video and then posting the video online for others to benefit from.
Your question could be something about quiet times, a problem you or someone you know is struggling with, a marriage question, church, theology, something from the Bible, or a question about something you've often wondered about. Whatever it is, I'll try to answer your question to the best of my abilities.
For previous questions and their answers, click here.
There are two ways to ask a question – Record a voice message or type your question in. 
Type out your question
If you write out your question, I'll read it out and paste it beneath the video
Alternatively, record yourself asking your question
Don't worry, you can start over if you're not happy with it. If you leave a voice message I'll play the entirety of your message in the video and summarize it beneath the video
Here's what you might want to include:
Introduce yourself
Ask Your Question
Guidelines
If you do submit a question (and I hope you do!), here are some guidelines to make this work for everyone.
Please keep your voice message to one minute in length. If it goes a little over, that's fine, but please keep it concise and to the point. The recorder will cut you off at 90 seconds.
Spammy, disrespectful, or antagonistic questions will not be considered. Please keep it polite, non-spammy, and focused on Christian Living. Thanks!
To leave a question, all you need is an Internet connection and microphone (headphone microphones work too). Don't worry about your microphone's quality—your job is to ask a great question! Speakpipe.com, the web-service we use to record your message, does the rest.
I plan to publish answers to questions regularly, but if the volume of questions is high, I might not be able to answer every question. So if your question is similar to one I've already answered, or if it isn't a good fit, or if I'm simply not an expert in that area, I might skip it, or I might just take a little longer to get to it. Thank you for your understanding if this happens!
Questions about spiritual matters are often quite difficult to diagnose without a lot of background information. Obviously, in this situation, I don't have the opportunity to do this, so while I'll answer to the best of my ability, I can't guarantee that my answer will be right for your need. Therefore, you'll need to apply your own wisdom before implementing my answer. By submitting a question, you're agreeing not to hold me responsible if my answer doesn't provide expected results.
Please be willing to share your name. This helps us (me and those who are interested) to recognize that this is a real person on the other end, and helps us to identify with you. However, your problem may be so personal that you'd rather not identify yourself. In this case, if you're leaving a voice message, don't give your name before you ask a question, and when asked to type in your name type in (anonymous) after your name. That way I know not to read out your name. If you're filling in the form, just tick the box that says "I'd prefer to remain anonymous" and I'll read your question without mentioning your name.
Because this kind of thing is prone to disingenuous questions, if you don't give me your name or you give a fake name, I may not answer your question.
Finally, please remember that by submitting a question, you're agreeing to and accepting of the above guidelines as well as allowing me to share your question publicly.