I thought God wants to have a relationship with me? So why is holiness God's purpose for us? Often evangelists talk about having a relationship with God, but often they don't explain that this relationship is dependent on growing in holiness. So what is a relationship with God and why is holiness so important?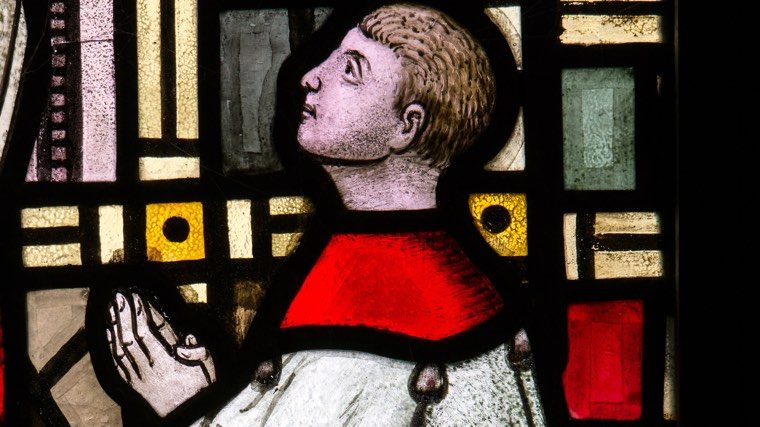 After taking Israel out of slavery in Egypt, the Lord explained the nature of the relationship He wanted to have with Israel (Ex 19:4-6). He explained that His purpose is for them to be His people. In the New Testament, Peter takes this same concept and applies them to the church in 1 Peter 2:9-10 saying,
"But you are a chosen race, a royal priesthood, a holy nation, a people for His own possession, that you may proclaim the excellencies of Him who called you out of darkness into His marvelous light. Once you were not a people, but now you are God's people; once you had not received mercy, but now you have received mercy."
These passages allow us to build an understanding of what it means to have a relationship with God.
God's Side of the Relationship
Firstly, notice that there is something God does through Christ for believers. This is, in fact the starting point, the initiation to which we respond in love (1 John 4:19). That is, He takes us to be His people. This begins with selecting (a chosen race) and justifying (a holy nation), which is an act of grace, which is to say it is undeserved on our part (Eph 2:8). But this also indicates a change of ownership. We are no longer our own (1 Cor 6:19), but a holy people set apart for His possession (1 Pet 2:9).
Not only are we set apart and justified, God also treats us with kindness. The main thrust of this kindness will be in eternity, when God will "show the immeasurable riches of his grace in kindness toward us in Christ Jesus" (Eph 2:7, Rom 8:18), but even now, by this kindness he keeps us (Rom 8:31-32), disciplines us (Heb 12:7-11) and comforts us (2 Cor 1:3-4) in accordance with His purpose that we be a people set apart for Him.
Our Side of the Relationship
Just as the first and greatest commandment given to Israel was to love the Lord (Deut 6:5), a command later affirmed by Jesus (Matt 22:37). The Holy Spirit produces love in us as a fruit (Gal 5:22) and directs our hearts to love God (2 Thess 3:5), and by doing so, even our side of the relationship is initiated and worked by God (Phil 2:13).
Though God puts love in us, it is opposed by the desires of the flesh which are opposed to the desires of the Spirit (Gal 5:17). Therefore, we are to obey God rather than the flesh. Our flesh detests the very idea of obedience, but Jesus explicitly connects love and obedience in John 14:23-24 when he said, "If anyone loves me, he will keep my word… whoever does not love me does not keep my words" (see also John 14:21).
Love's outward focus
If we love someone, we will want to please them. When we love Christ, obedience is not a chore but a joy. This is why Paul's focus was to please the Lord (2 Cor 5:9) and why he prayed for this for other believers such as the Colossians (Col 1:9-10). As our obedience grows, our love for God will grow in warmth as we prove His goodness (Rom 12:2), which will in turn fuel further obedience, and weaken the flesh. In this way, we grow increasingly into a holy people (1 Peter 2:9).
Finally, love of God means that we honor him, which means firstly, to think and speak well of God to ourselves, to Him (thanksgiving and worship) and to others (witness) and secondly to live in a manner worthy of Him, which means to live in accordance with what we understand of God's value and perfection (Eph 4:1, Col 1:10). Honoring God is how we proclaim His excellencies both in word and deed (1 Peter 2:9).
A relationship with God depends on holiness
The richness of our relationship with God rests on our holiness. Without holiness, there is no relationship (Heb 12:14). Since God called us "out of darkness" (1 Pet 2:9), and Himself dwells in unapproachable light (1 Tim 6:16), if we love darkness and its deeds we will avoid Him, but if we love the light, we will come to him (John 3:20-21). As we obey Him, keeping His Word He will make His home with us (John 13:23).
Therefore, if we want a relationship with God, we must be holy, which is what God wants of us. Therefore holiness must be the central focus of our quiet time.